Winter is here and it's the time to go for shopping and upgrade the wardrobe. A lot of varieties from sweaters to hoodies to stylish jackets to trendy trench coats the market is flooded with all kinds of stylish winter warmers. One new fashion is in this year that is LAYERING. Layering not only adds to your style but also prolongs the life of summer wear. One can pair it with skirts and maxis and when feel chill can pair it with long jackets. With winters around the corner let's take a lemon from our Bollywood babes.




• DEEPIKA PADUKONE
Sneaker, track pants, mid ling cardigan jacket all convey cosy comfort afternoon, in this look you are bound to be noticed even in the crowd.
• PRIYANKA CHOPRA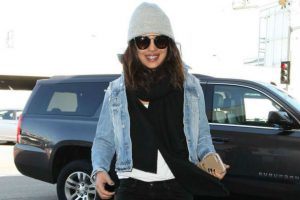 If it's too chilly outside then add layer like Piggy Chops, with a pointed and stylish footwear.
• ALIA BHATT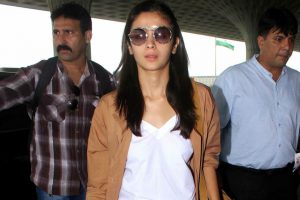 Alia Bhatt is always cool from others. Paired a long jacket with shorts.
• KANGANA RANAUT
Want to be style diva? Then look at the avatar of Kangana who wear skinny pants, long coat, pointed heels and classy toes. What else is required for being noticed in the crowd.
• ANUSHKA SHARMA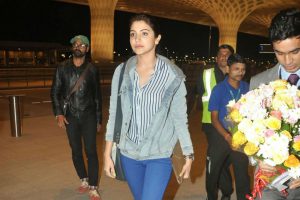 Wear denim trouser, denim jackets and a nice shirt or tshirt can never betray you.
• PARINEETI CHOPRA
Parineeti Chopra in navy blue Burberry long coat, paired with denim Jean's and white sneakers.
All these are latest fashion statement one must know before going for shopping.