There was a time when wrinkles were considered as a sign of ageing. But, nowadays, it is no longer a surprise if they start appearing even if you are in your mid-20s. Hectic lifestyles, stress, lack of sleep, and improper diet often lead to skin damage, essentially resulting in wrinkles.




Wrinkles are the inevitable signs of ageing that we can't avoid unless we go under the knife, lasers or chemical peels. When skin ages, it loses its collagen which is the skin's main tightening protein responsible for creating a smooth taut surface. This makes everyone susceptible to the fines lines, sagging and hollowness that appear on the face. The effects of ageing on the dermal layer are significant. Not only does the thermal layer thin, but also less collagen is produced.
SIGNS & SYMPTOMS
• Deep wrinkles or furrows around the lips and eyes.
• Fine lines around the eyes, mouth, and on the neck.
• Skin sagging in different area, especially on the face and neck.
• Loose skin on the hands.
CAUSES OF WRINKLES
The most significant cause of wrinkles is age. As you get older, the skin naturally becomes weaker, less hydrated and less stretchy, causing lines to form.
Other causes includes:
• Pollution
• Extensive exposure to the sun
• Lack of Vitamin D3
• Excessive use of cosmetics
• Constant changing of creams and cosmetics
• Smoking and alcohol
MEDICAL TREATMENTS
Treatments against wrinkles include:
• Topical retinoid derived from Vitamin A
• Topical collagen creams or serums
• Over the counter wrinkle creams
• Chemical peels
• Dermabrasion- microdermabrasion




But, before you seek expensive and time consuming medical treatment, you should try home remedies, some of which are scientifically proven to improve the appearance of wrinkles.
NATURAL REMEDIES FOR WRINKLES
• How to Get Rid of Eye Wrinkles?
There are two easiest and best home remedies to treat eye wrinkles.
1. Banana Mask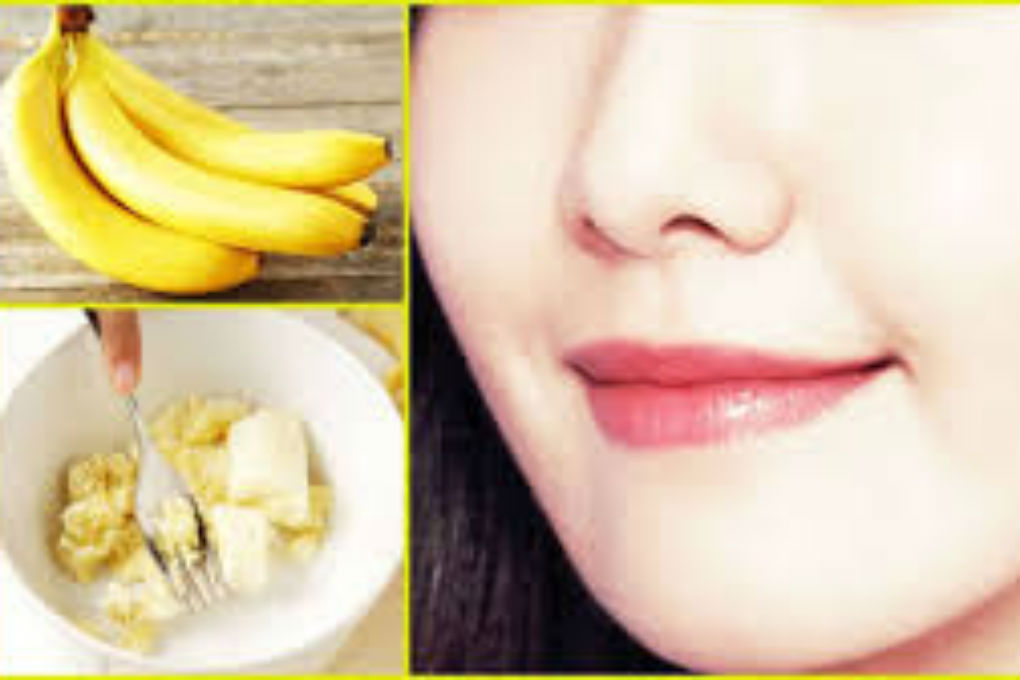 Bananas are enriched with Vitamin A, B6 and C. You can eat it, drink it or mask it. When applied as a mask around eyes, bananas fight with ageing signs and reverse the damage caused by free radicals.
Direction to use: Mash a banana and make a smooth paste, apply around your eyes with hands or cotton swabs. Leave for 10-20minutes and then rinse off with cold water.
2. Argan Oil
Argan Oil is loaded with Vitamin E, and fatty acids, which moisturise the delicate skin cells around the eyes and help retain their elasticity.
Direction to use: Take 2-3 drops of Argan Oil on your fingertips. Massage the affected area in circular motion. Rinse of your eyes with like warm water. Apply this remedies twice a week.
• How to GET rid Of Wrinkle On Face?
Earlier, wrinkles used to appear after the age of 40/50, but nowadays they have become quite common. There are two natural home remedies for removing wrinkles from face.
1.Curd and Turmeric Face Mask
Turmeric forms a protective shield against germs. When this miraculous ingredient is combined by the richness of lactic acid from Curd, the result is radiant skin.
Direction to use: Mix one teaspoon of Turmeric in two tablespoons of Curd. Apply the mixture for 15 minutes and then wash with normal water.
2. Yogurt Face Mask
Yogurt contains Lactic Acid, Vitamin E, which speeds up skin repair, clear blemishes, dissolves dead skin and clears blemishes.
Direction to use: Add two Capsules of Vitamin E, a teaspoon of Honey with two teaspoons of Yogurt. Apply on the face, let it dry and wash with cold water after 15 minutes.
• How to Get Rid of Wrinkles On Hand?
Hands tend to crease and loose elasticity much faster. To have gorgeous and youthful hands as before, following are natural remedy:
1. Rice Paste
Rice increases skin elasticity and makes it firmer. Regular use of rice flour on your hands keeps the skin hydrated and radiant.
Direction to use: Add rose water and milk to Rice Flour, apply the paste on your hands and leave it to dry and then wash off with lukewarm water.
2. Lemon juice and Sugar Scrub
Lemon removes age spots, wrinkles, dark patches, while sugar exfoliates the dead skin cells.
Direction to use: Add a teaspoon of sugar in lemon juice. Gently massage your hands with mixture and let it stay for 5 minutes. Then wash it with cold water.
• How to Get Rid of Forehead Wrinkles
Forehead wrinkles are also the result of ageing and stress. But don't worry there are two basic remedies to remove them.
1. Aloe Vera Gel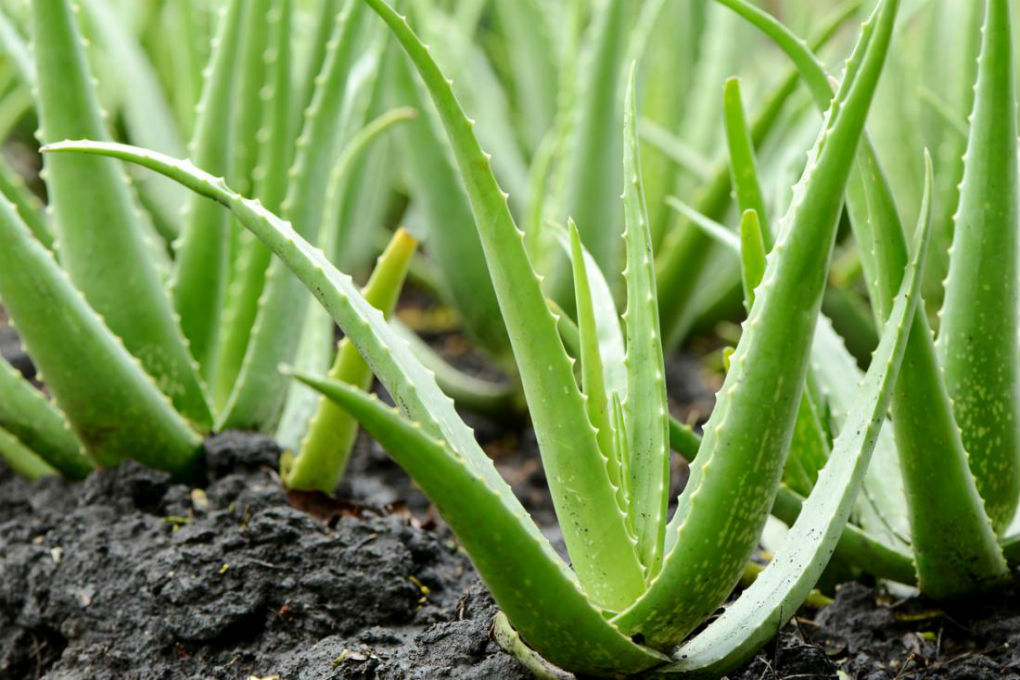 Aloe Vera Gel is one of the best anti ageing home remedies. It repairs the damage from inside out, as it encourages the cell growth by protecting them from harm.




Direction to use: Take 1 Egg White and mix it white 2 tablespoons of Aloe Vera Gel. Apply the paste on forehead and massage gently and leave for 15 minutes. Then rinse off with lukewarm water.
2. Jojoba Oil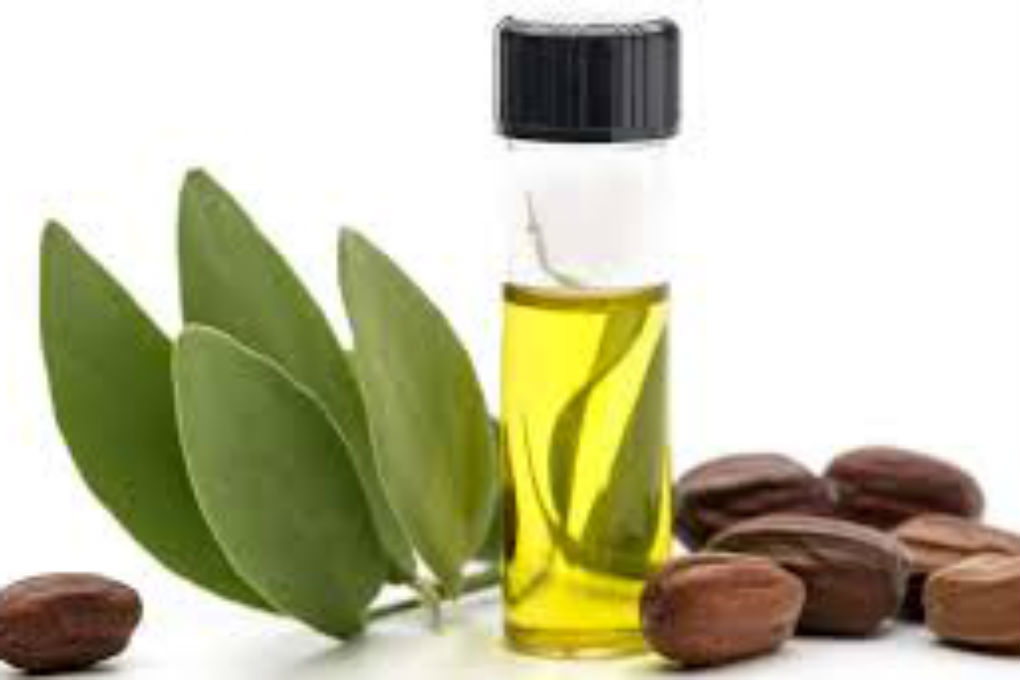 Jojoba Oil stop signs of ageing, works against free radicals and prevents them from causing damage.
Direction to use: Directly apply Jojoba oil on your forehead by taking it on your fingertips. Massage for 3-4 minutes. Relax for 20 minutes and remove the oil with lukewarm water.
• How to Get Rid Of Neck Lines?
Constant sweating, stress and exposure to UV light takes a huge toll, eventually leading to wrinkles on the neck.
1.Pineapple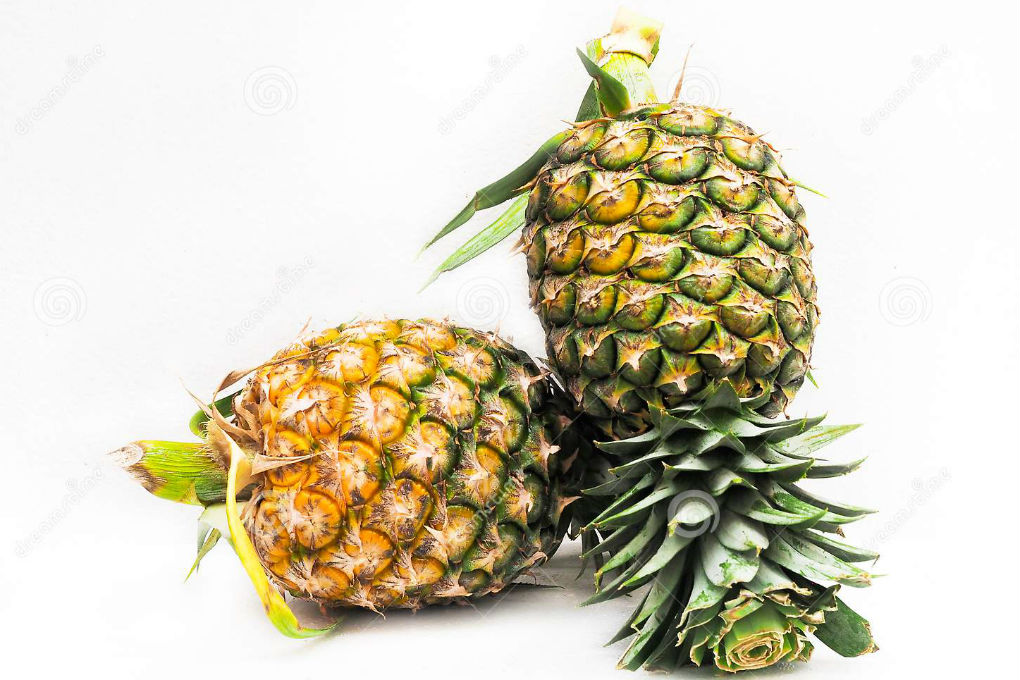 Pineapple is full of antioxidants that can reverse the damage caused by free radicals. Antioxidants in Pineapple improves the healing process and increases the elasticity of skin.
Direction to use: Apply the juice on your neck in upward direction. Wash off your neck after 5 minutes.
2.Avocado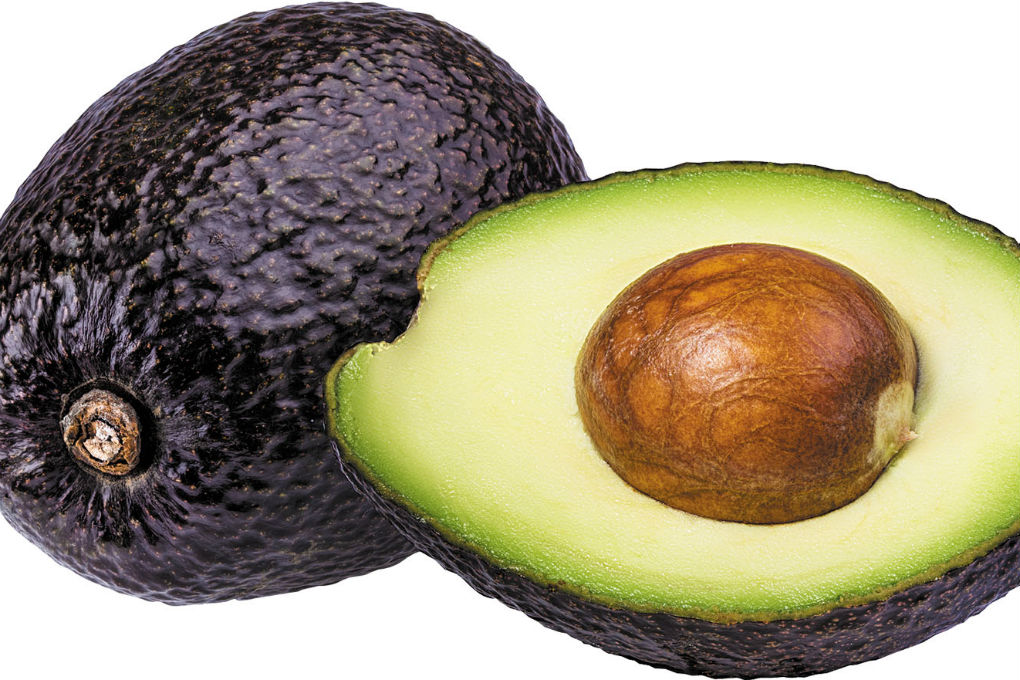 Avocados are loaded with Omega-3-Fatty Acids, Vitamins A, D, and E. They boost the healing mechanism and reverse the damage caused in the skin.




Direction to use: Make a smooth paste of Avocado and apply on the neck. Leave it for 10-15 minutes and wash your neck with cold water.
Apart from these remedies, certain lifestyle changes need to be made to prevent premature ageing and wrinkles.
Following are those:
 Sleep properly
 Stay De-stress
 Drink water
 Scarf up your skin
 Soak in SPF
 Quit Smoking and alcohol