Purses are functional alternative to the pocket. In the course of time these have become a design object in its own right, and a powerful symbol of growing female independence.




Every woman loves to look perfect everywhere, therefore they cannot compromise with the purses also. Different type of money carrying modes are available in market for different occasions.
Following are different varieties of purses:
1. WALLET
A wallet is a small, flat case that was traditionally used to store cash in a more secure way. With changing time wallets are developed to various shapes, forms and style which can be used to store cards and other useful items. Following are some types of wallets:
• Bifold Wallet
• Trifold Wallet
• Slim Waller
• Money clip wallet
• Zippered wallet
• ID Card wallet.
2. CLUTCHES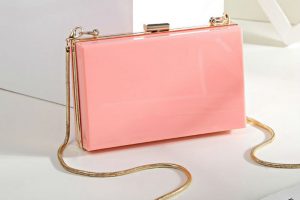 Clutch purses are designed to be Carrie's by hand, some have a detachable chain or leather strap so they can also be worn hanging from the shoulder. Different types of clutches are available in the market, according to the occasion. Types of Clutches:
• Evening Clutch Purse
• Clutch Purse Bag
• Wallet Clutch Purse
• Small Clutch Purse
• Clutch Purse
• Designer Clutch Purse.
3. HANDBAGS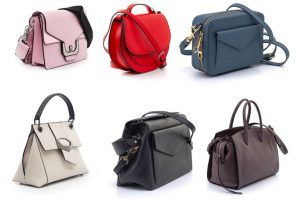 Its is a larger accessory that holds objects beyond currency, such as personal item. These are very useful for this mothers who have small kids, as this carry their stuff. Different types of handbags are:
• Barrel
• Pouch
• Tote
• Gym bag
• Duffle bag
• Diaper bag
4. BACKPACK
Backpack has two straps that go over shoulder. It has many compartments to keep the things separately. It is very easy to carry. Recently, backpacks are very trendy.
These are different types of purses you can carry according to your occasion and needs. So, select your style and look cool and glamorous.