Nail polish, also known as Nail Varnish or Nail Enamel, is a lacquer that can be applied to the human fingernail or toenails to decorate and protect the nail plates. Nail Polish have been in fashion since hundreds of years now and when say hundred we really mean it.




Nail Polish consists of a mix of an organic polymer and several other components that give it its unique color and texture.
China' Ming Dynasty and Chou Dynasty used colors to enhance their nails. Egyptian queen Cleopatra also used nail polish to enhance her beauty.
Like every other cosmetic product nail polish too have through a long transition. Nowadays nail polishes come in all shades of colors and play a significant part in manicures or pedicures. Recent years have seen a rise in nail polish styles, including contemporary twists on classic styles.
Here's a brief guide to the main types of nail polish to help you pin down your next signature look.
1. Chrome/Metallic
As the name suggests, metallic nail polish resembles a metal in its finish. This style is ultra high-shine and is perfect choice for a high-impact look. It doesn't have large or visible of sparkle like glitter nail polish does, but has some luster of silver, gold or bronze shade.
You can try:
• Nykaa Mirror Chrome Nail Lacquer
• RMS Beauty's nail polish
• Wet n Wild Wild Shine Nail Color-Ready To Propose
2. Crème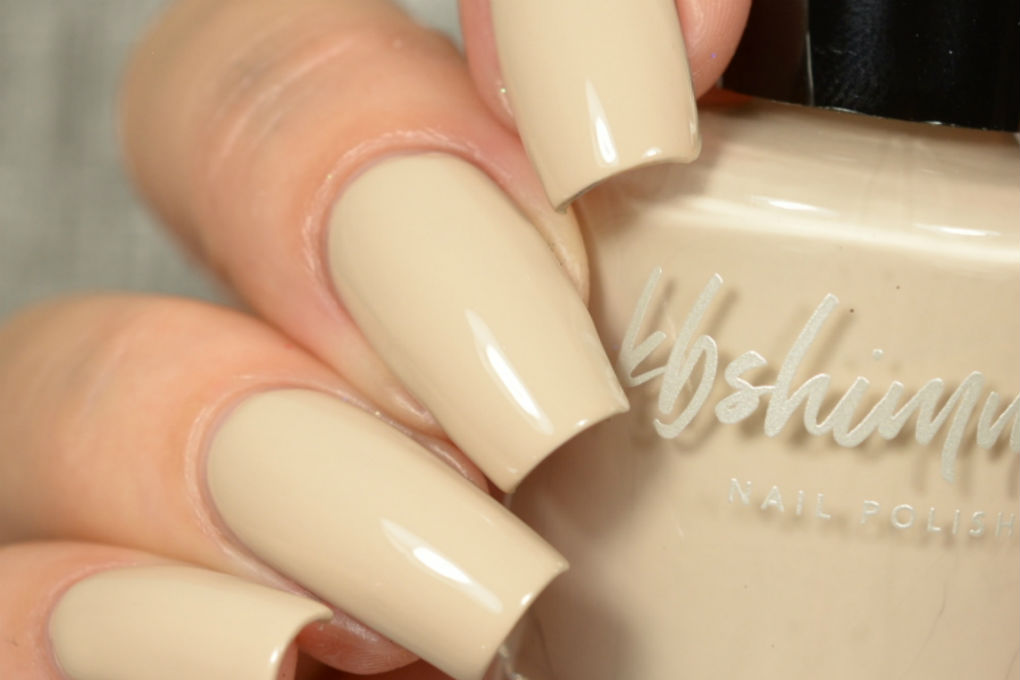 Crème polishes are the simplest of the bunch. They always have a great shine and smoothness to them that really set them apart from other polishes. This type of nail polish is one of the most popular and tends to be relatively low maintenance, with a broad spectrum of shades.
You can try:
• Crème De La Crème Nail Polish- P000




3. Glitter/ Shimmer
Nail polish that glitter or shimmer in the light are playful, fun and offer the perfect summer beauty fix. They contain chunks of glitter in them though the size and shape of the glitter may vary from brand to brand. The topcoat is very essential.
You can try:
• Colorbar Pro Unicorn Fantasy Artifacts Rose Wings Nail Lacquer 5
• Revlon 552 Red Sparkle Professional Fire M Gold Nail Enamel 8 ml
• Lakme G12 Color Crush Nail Art 6 ml
4. Matte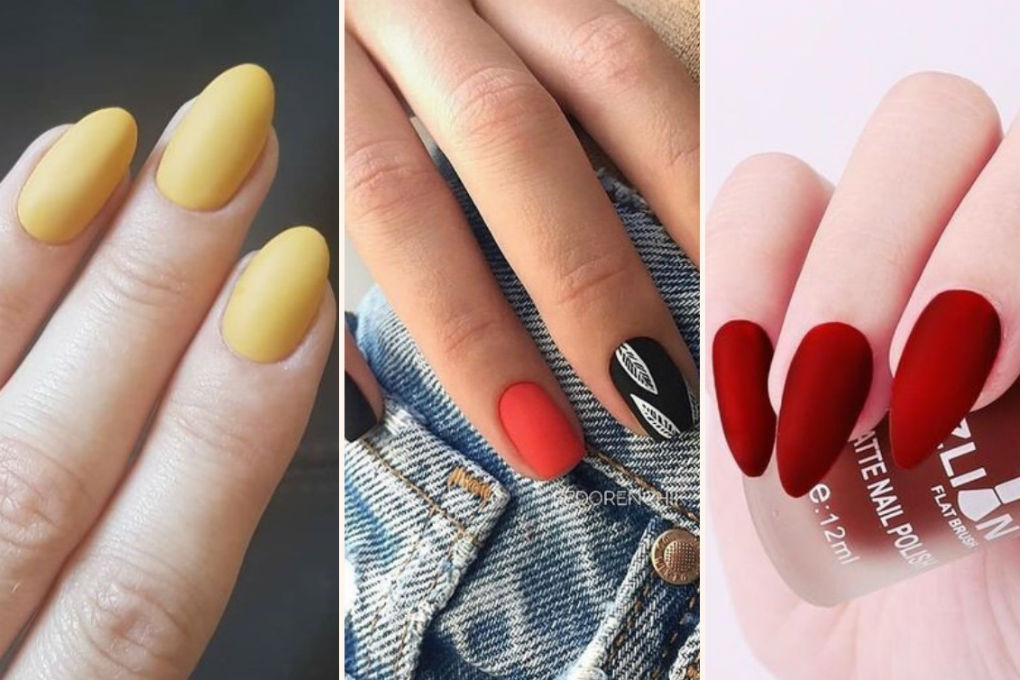 Matte polish is like regular polish but has a purposely dull finish rather than a shine. It can also be found in a topcoat. It is useful for painting over any dry base color, giving it a different appearance. This has become very popular through the years, particularly since it can be used in nail art applications, where designs can be created on the nail using the contrast of both shiny and matte surfaces.
You can try:
• Zoya Posh
• Orly Viridian Vinyl
• OPI Vesper
5. Gel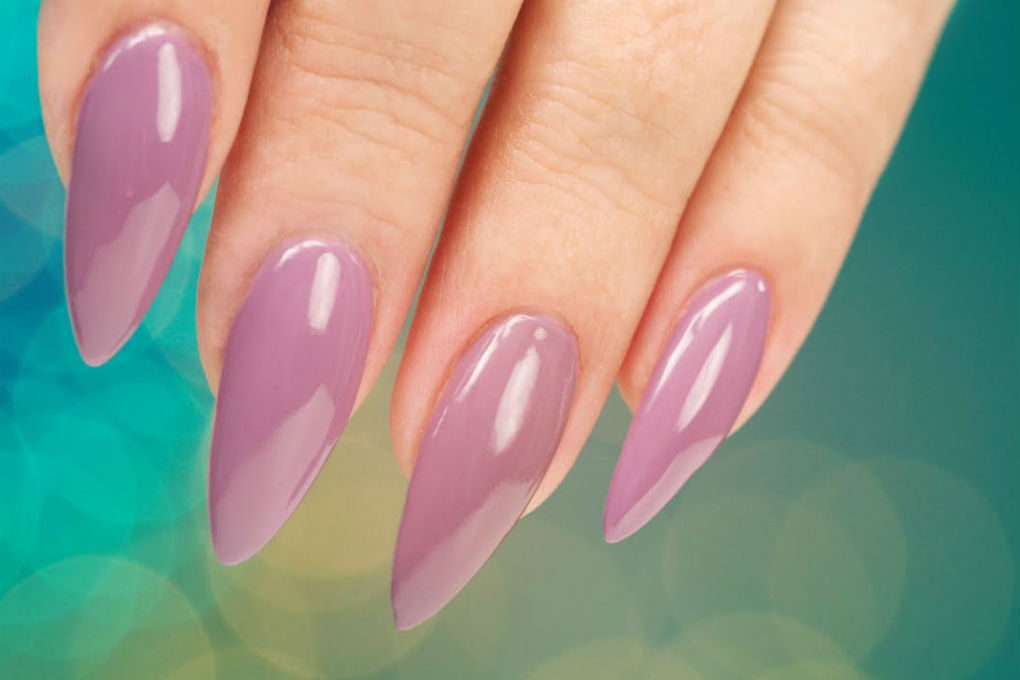 Gel polish is a long-lasting variety of nail polish made up of a type of methacrylate polymer. It is long-lasting, chip-resistant and expensive. It is cured under an ultraviolet lamp or ultraviolet LED. It can be more difficult to remove than regular nail polish. It is usually removed by soaking the nails in pure acetone for five to fifteen minutes, depending on the formula.
You can try:
• OPI Gel Nail Polish
• Hellen Soak Off Gel Nail Polish
• DND Gel Nail Polish
• Kiara Sly Gel Nail Polish




Apart from the above-mentioned nail polishes there are certain polishes that help to strengthen and enhance the growth of out nails. These have strengthening fibers and proteins which prevent nails from chipping, breaking or splitting and thus promote healthy growth of the nails. These are basically treatment nail paints which have to be applied daily for few days to get the desired results.