Interior designers transform spaces to give them meaning and purpose. Interior designers play an important role as without a proper colour and decoration inside the particular flat or commercial properties, the property will not be suitable to reside.




According to the National Design Competitiveness Power 2008 report, India ranked 15th overall in the world for its design capabilities. The Indian design industry is on a maturity curve right now.
Let's take a look at women designers who are creating waves in the industry with their strong sense of aesthetics, design and creativity.
Born in Lakshmi Mansions, a United Victorian building in Lahore, to Indra Prakash and Chand Sur, Sunita is an Indian Interior designer, architectural restorer and furniture manufacturer.
Sunita studied at a Roman Catholic Convent in Lucknow. Later she graduated in English Literature from Lady Shri Ram College (Delhi University) in New Delhi, followed by an M.A. in English from Lucknow University.




She established Sunita Kohli Interior Designs, an interior design firm in New Delhi, in 1971. Sunita Kohli is a research based interior designer and President of K2INDIA. She is known for having massing experience in historical interior architecture restoration. She has also played an important role in manufacturer of fine contemporary and classical furniture.
She had restored and decorated Rashtrapati Bhavan (the President's House), Parliament House Colonnade (1985-89), the Prime Minister's Office and Hyderabad House in New Delhi.
In 2010, she again invoked in the conservation work of Rashtrapati Bhavan, after a gap of 19 years.
• She was awarded the Padma Shri by the Government of India in 1992.
Website: http://www.k2india.com/about.asp
Born on 8 October 1970, in Delhi to Punjabi Hindu parents, Gauri Khan (Gauri Chibber), is an Indian film producer and a famous interior designer. She completes her schooling at Loreto Convent School, she completed her 12th form Modern School, Delhi and graduated from Lady Shri Ram College with B.A. (Hons.). She also completed a six-month course in fashion design from the National Institute of Fashion Technology.
Gauri first met Shah Rukh Khan in 1984 in Delhi. Both married on 25 October 1991in traditional Hindu wedding ceremony. Both have 3 children. Their children follow both religions; at home the Qur'an is situated next to the Hindu deities.
In 2002, Gauri along with her husband established the film production and distribution company Red Chillies Entertainment.
Gauri first expressed interest in interior design as a hobby while renovating her Bandra Bungalow, Mannat.In 2010, she professionally ventured into interior designing in partnership with interior designer and close friend Susanne Khan to design exclusive interior projects together.
In 2014, Gauri launched her first concept store called The Design Cell located in Worli, Mumbai.In 2016, Gauri was invited to show her designs at the prestigious Maison et Objet show in Paris.




In August 2017, Gauri launched her design studio, Gauri Khan Designs that spans over 8,700 square ft at Juhu, Mumbai.
She designed space for high-profile individuals such as Mukesh Ambani, Roberto Cavalli, Ralph Lauren, Karan Johar, Jacqueline Fernandez and Sidharth Malhotra.
• In 2018, Gauri was named as one of Fortune Magazine's "50 Most Powerful Women"
• In 2018, she was awarded with the Excellence in Design Award at the Hello! Hall of Fame Awards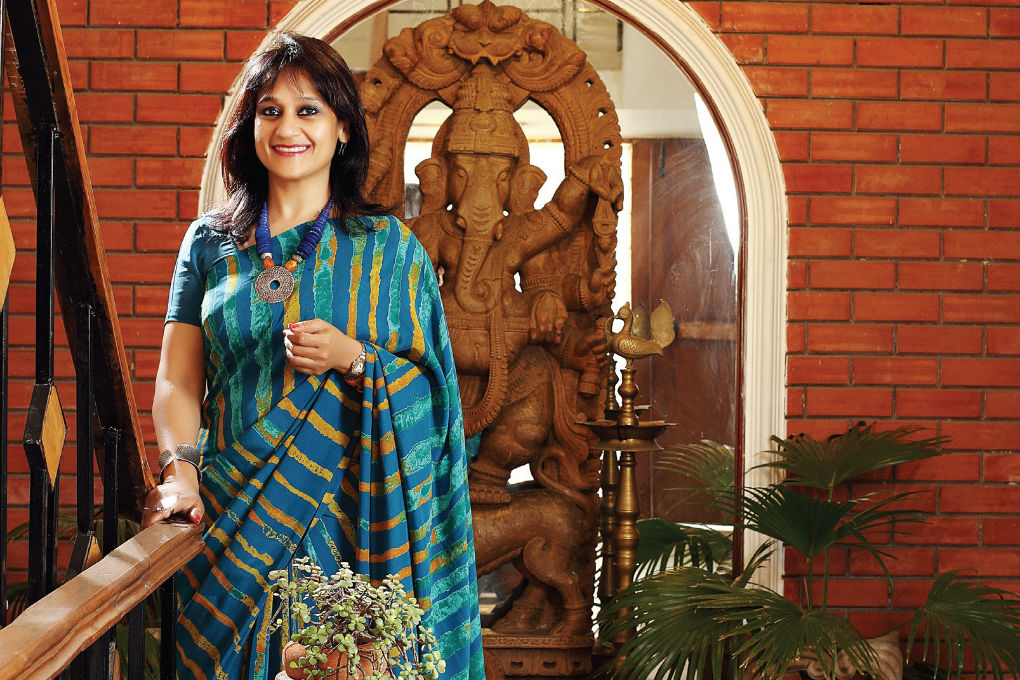 Lipika Sud is one of India's leading Interior Designer practising from Delhi, NCR. She is the founder Director of 'Lipika Sud Interiors Pvt. Ltd's and 'Dimensions Designers Pvt. Ltd'
Lipika is an Economics (Hons.) Graduate from Shri Ram College of Commerce, Delhi University. She did her post graduation in Advertising & PR from Indian Institute of Mass Communication, New Delhi and later pursued her Diploma in Interior Design from London, UK.
Lipika is known internationally for her unique design sensibilities, her passion for design reflects in the way she translates it in each and every project, be it Residential, Corporate or a Hotel. Her firm also offers services integration and project management for such projects.
Lipika is a Design Strategist and a Trend Analyst. She also runs Art n Aura- an Art Services Company. Her popular campaign "Proud to be Indian by Lipika Sud" provides Design Intervention to Indian craftsmen and creates Market Linkages for them thereby keeping the rich Indian Cultural Heritage alive.




Lipika has been part of the National Governing Body Member-FICCI FLO. She is the Co- Chairperson of the Indo- American Chamber of Commerce and a Past Chairperson of the Institute of Indian Interior Designers- DRC.
The designer received the award as the best design professional of the year in the year 2012 for her outstanding contribution.
• FICCI FLO Outstanding Women Achievers Award for Excellence in Entrepreneurship in the Professional Category for
2013-14.
• Design Professional of the Year by Indian Home Congress on 4th October 2012.
• Receives the Best Interior Designer for Creative Excellence – Society Interiors.
Website: https://www.lipika.com/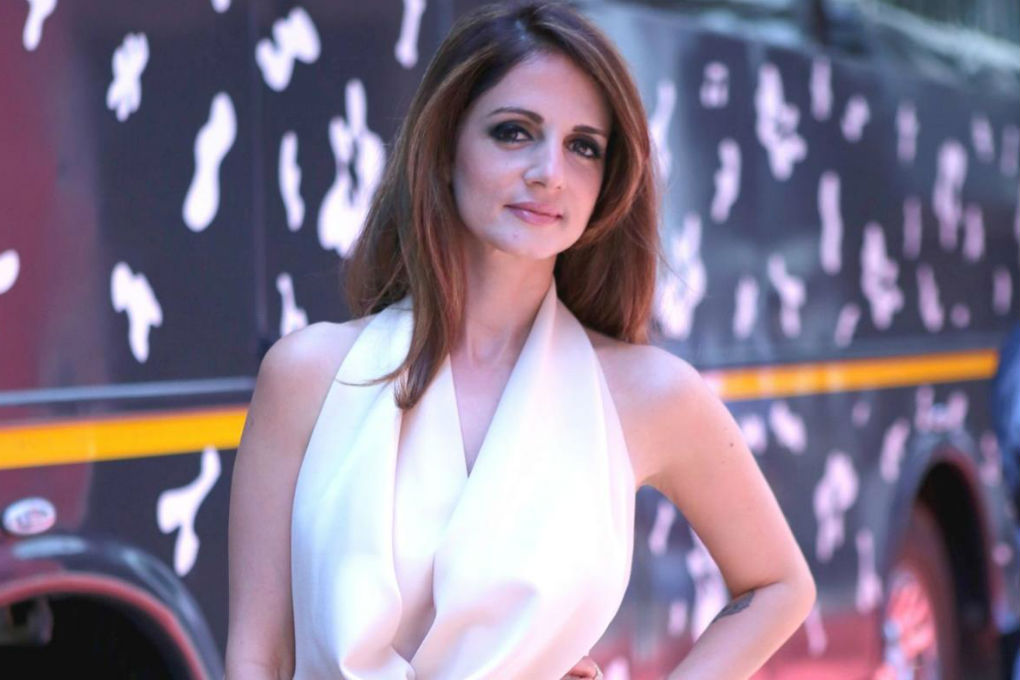 Born on 26 October 1978, in Bombay, Susanne is the third child of a rich family with film artists and fashion designers. She is the daughter of Sanjay Khan, who was a prominent actor during 1980's and Zarine Katrak, her mother, who is also an actress as well as interior designer.
In 2000, Susanne married to Bollywood Star Hrithik Roshan, but both divorced in 2014. But both are still communicating with each other for the betterment of their children, as close friends.
In 1995, she obtained an Art Associate degree from The Brooks College in USA. She started her career as an interior designer in 1996 by following the footsteps of her mother.




In 2011, she partnered with fellow interior designer Gauri Khan, to launch and introduce The Charcoal Project foundation in Mumbai, which is the first interior design store in India.
She worked for The Label Life; an e-commerce fashion lifestyle company established in 2012.In 2014, she launched the official branch of Pearl Academy campus in Mumbai and supporting the students of the academy by handling scholarship.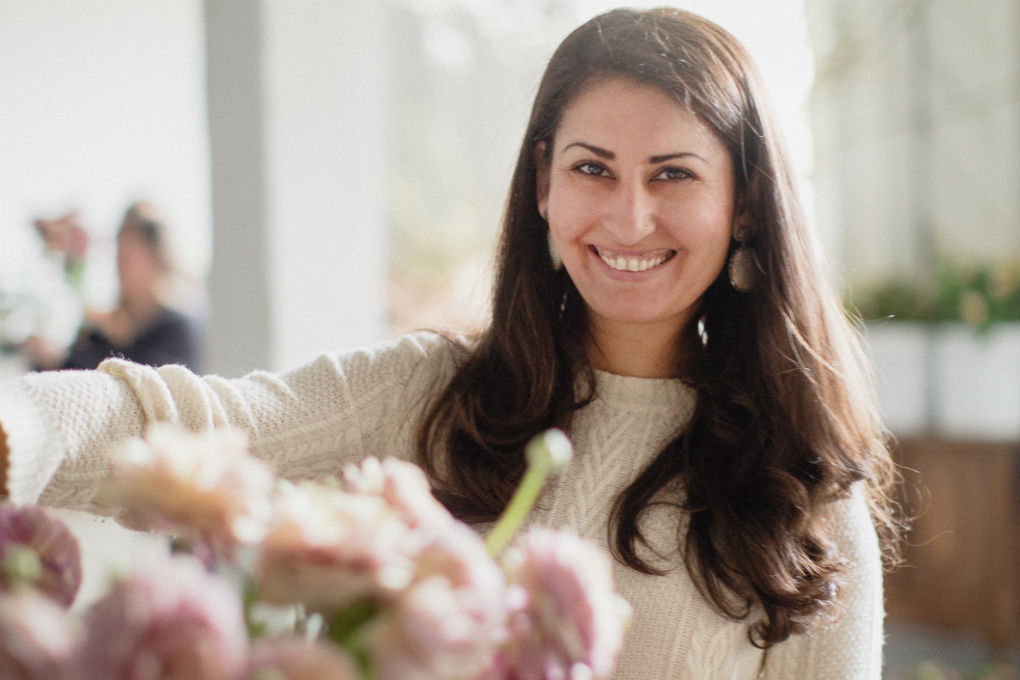 Tanya has a background in residential interior design and home decoration. After working as an interior designer in Dubai, Hong Kong and India, she moved to the U.S. and has opened her boutique design firm based in Palo Alto, California.
Tanya graduated from National Institute of Fashion Technology in New Delhi, India and completed her master's in interior design from Florence, Italy, where she was awarded the Elite Student Award of the FDA.
Living and studying in Florence and the South of France stemmed Tanya's greatest influences. She stars "In France, I went to the Domaine de Boisbuchet for a course in Exhibition Design conducted by the Vitra Design Museum and Centre Georges Pompidou, which I recommend to anybody even interested in heightening their creative senses because both the location and course structure if highly conductive to conceptualising and exploring new ideas."
Website: http://www.tanyagyani.com/