FLARED FITS
Flared high-waisted pants will give the illusion of long legs while hiding your heels or wedges. If you have big hips, the flare bottom will offset them, making your body appear slimmer.




PALE SKIRT-AND-SHOES COMBO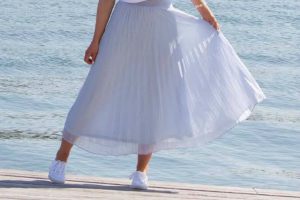 Pairing pale tones creates visual space. The trick is even more effective when you wear a straight-cut knee-length skirt and shoes in the same shade.
WAISTBAND ON SHORTER PANTS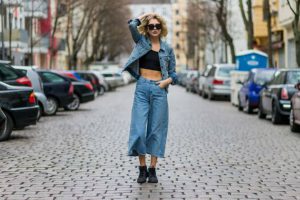 When wearing trousers that end at the ankle, leave the waistband exposed and team with classic stilettos that come down low on the foot.